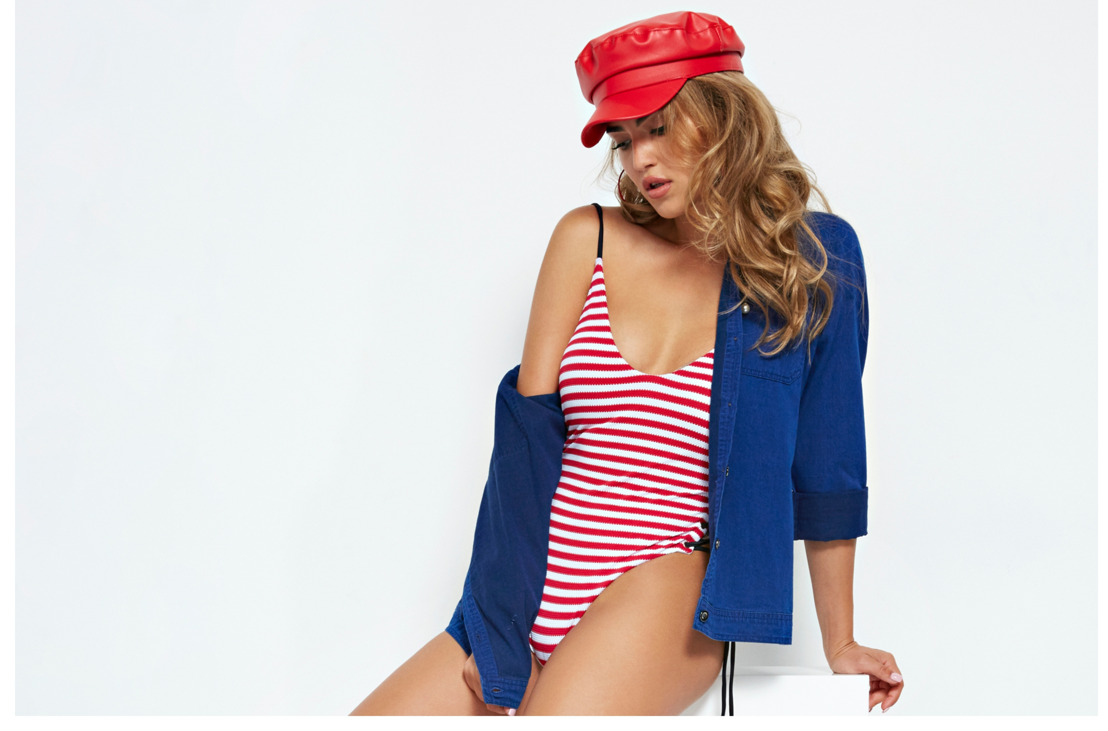 Et Dieu... créa la femme!
GUESS Women SS19: French Kiss
The GUESS collection is a celebration of contaminations between urban styles with exotic influences, and between '80s and '90s vibes with a contemporary flair. A blend of pop colours, vintage graphics and floral prints adds character to a collection designed for fashion explorers on trendy summer adventures.
The first line is pervaded by a chic Parisian allure, played out in seemingly simple garments infused with a deep sense of style. A burst of vibrant reds, oranges, greens and blues underscores the personality of statement outfits. Clearly urban in attitude, floral prints add a bohemian touch to feminine blouses and exquisite dresses with a genuine French appeal.
---
                                            For more Images, click here!
---