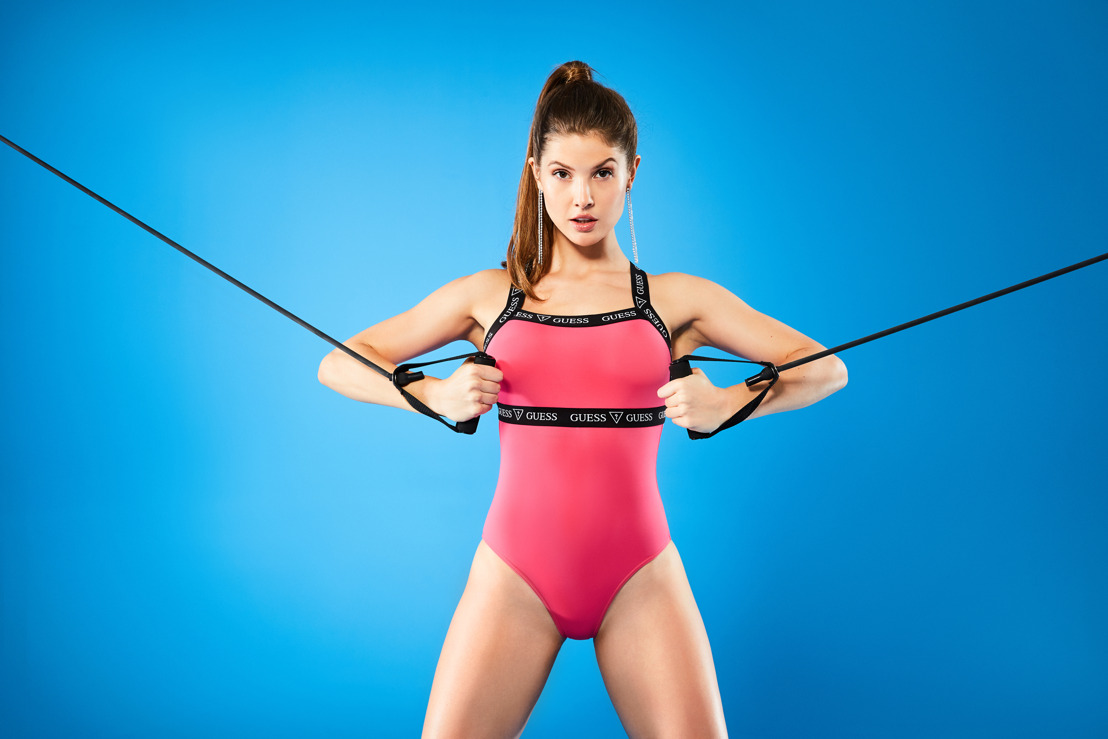 Guess Active Women SS18 x AMANDA CERNY
SOCIAL MEDIA STAR, AMANDA CERNY IS THE NEW FACE OF THE GUESS SS18 ACTIVEWEAR COLLECTION
This Spring 2018, GUESS is proud to introduce social media star, YouTube sensation and fitness professional, Amanda Cerny as the face of GUESS's newest Activewear collection. This capsule includes a selection of sports bras, bottoms, tops, bodysuits and jackets in bold, vibrant colors.
" I am so honored to be the new face of GUESS's Spring 2018 Activewear collection," says Amanda. "Never in my wildest dreams did I think I'd be given the opportunity to merge together my passion for both fitness and fashion. All of the pieces in this collection are made to make the GUESS Girl feel confident, sexy and comfortable. "
" Social media has become such an important platform for me within the past couple years – it is now where I discover most talent," says Paul Marciano, GUESS Founder and Chief Creative Officer.
This season's multi-functional Activewear collection has been engineered to suit three different disciplines: Running, CrossFit and Piloxing.