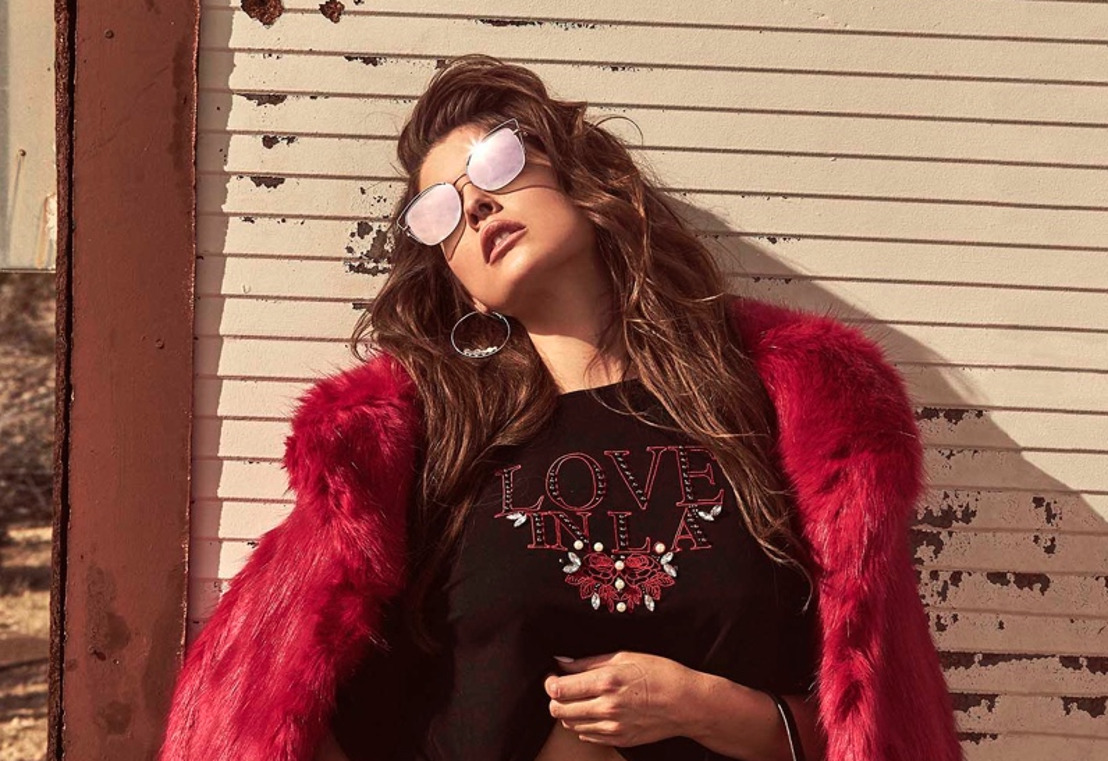 GUESS FW18: Campaign girl Amanda Cerny is breaking the rules
Monday, August 27, 2018 — Social media star, youtube sensation and fitness enthusiast, Amanda Cerny is the face of the Fall Winter campaign.
Amanda Cerny rose to fame through her comedic sketches dating back to Vine where she garnered over 4.6 million subscribers. Since then, her social media influence has skyrocketed, reaching over 22 million Instagram followers and 1.8 million YouTube subscribers.
With such an influential social media platform, Amanda has now branched into modeling and acting, appearing in numerous fashion magazines and TV segments nationwide. Heavily involved in charity work, she frequently travels to areas affected by natural disasters, like Haiti and Puerto Rico.
Not just another pretty face, Amanda is breaking the Rules for this Fall Campaign. She shares how she lives her life and what she truly believes in.