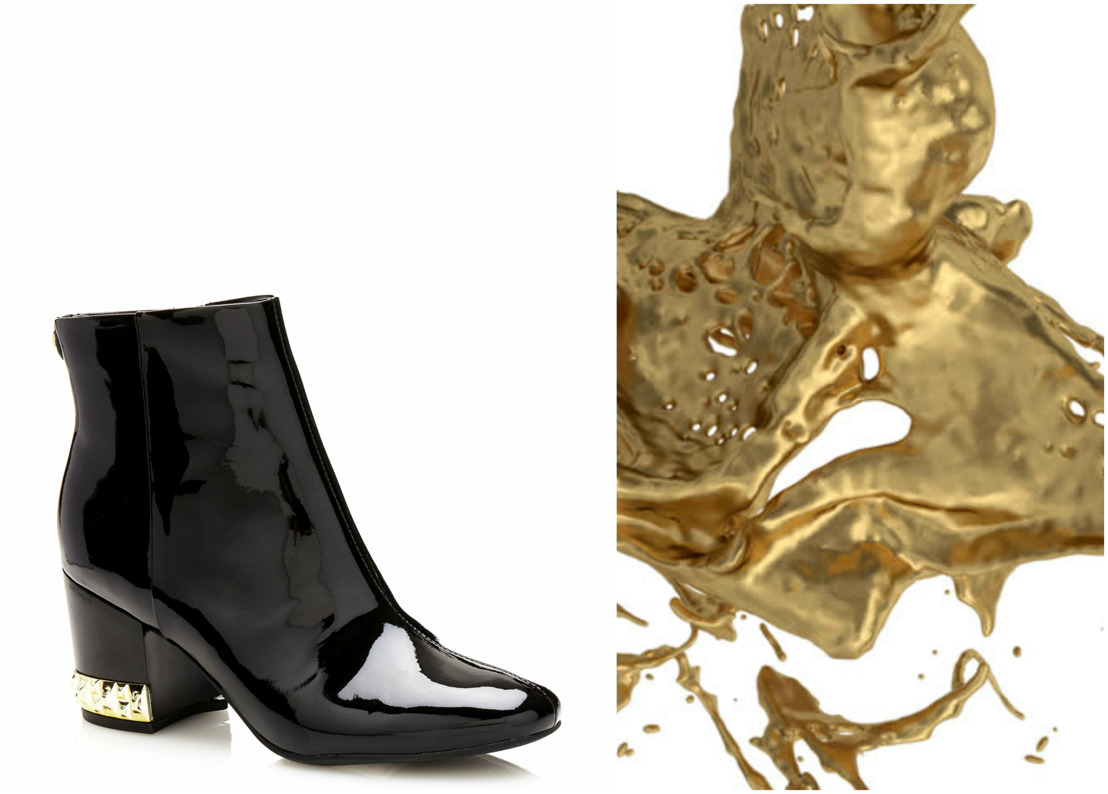 GUESS Footwear: Gold Rush
Conceived for sparkling summer looks, the GUESS footwear collection is dominated by shiny metal and patent leather, as well as mirrored effects, glitter, studs and sequins.
With the Fall footwear collection it will be hard to ignore the appeal of gold and golden details. Gold shoes have a fun, glamorous vibe to them, and can easily become the statement piece of an outfit. ​ This collection has everything a bling-lover is looking for.
​