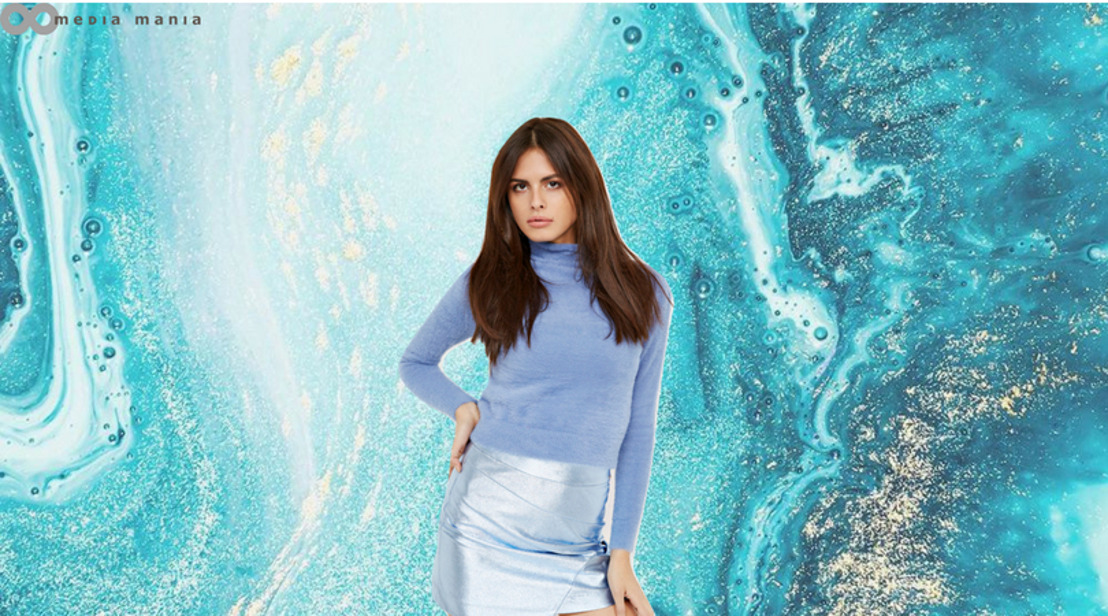 Guess Women FW18: Disco Deco
Monday, July 9, 2018 — Night queens won't be able to resist these highly seductive designs. Sophisticated black is contrasted by vibrant colour tones, like fascinating surreal teal or bright bordeaux, for eye-catchingly feminine silhouettes.
Meanwhile, everything, from tops, dresses to accessories, gets an added dash of shimmer with gold or silver-plated fabrics, sequins, lamé and iridescent fabrics with futuristic accents. Denim also gets the dazzle factor, thanks to a special shimmer-effect, and a smooth coating that gives an alluring leather look and feel.