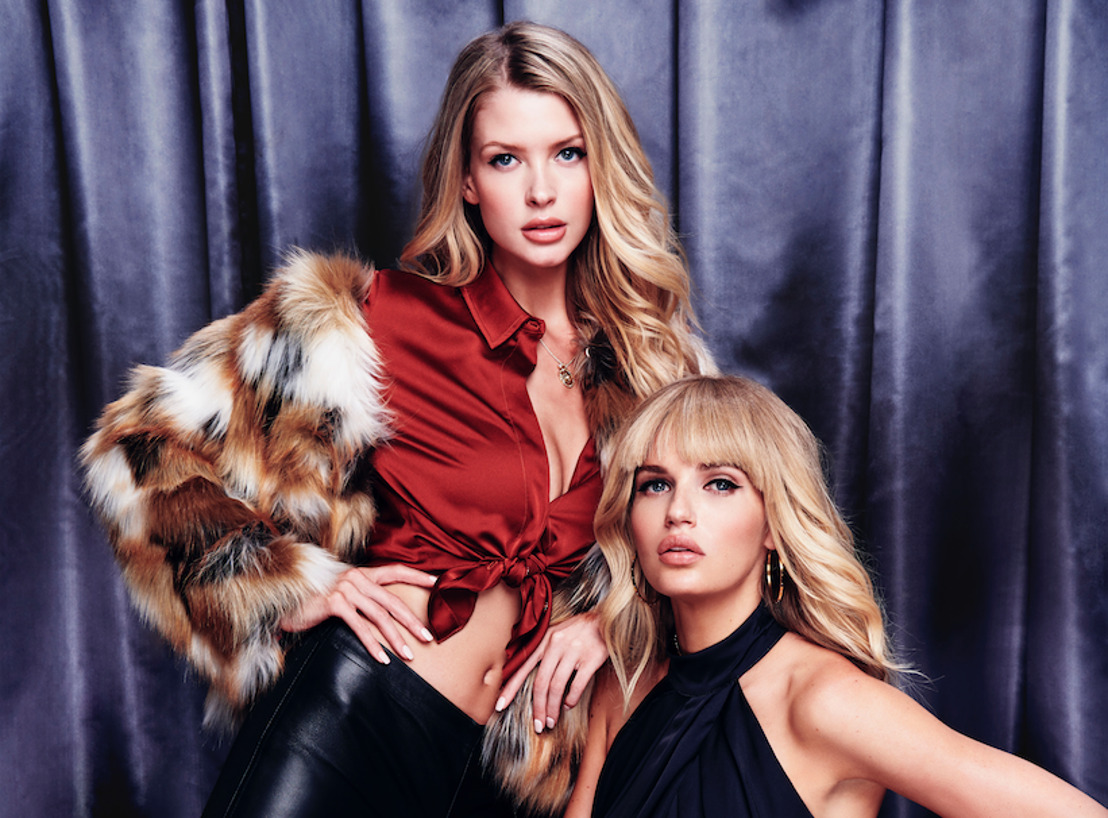 Marciano Los Angeles Women FW18: Dark Future
Wednesday, August 29, 2018 — Timeless elegance that doesn't forget the pleasure of seduction and arousing desire in the onlooker. This is the guiding inspiration behind the FW18 collection, rich in sophisticated, contemporary silhouettes, uber-feminine colour combinations and unexpected materials and accents, all under the insignia of innovative luxury. Dark green and black tones add an air of mystery to intriguingly feminine designs.
Ultra-clean, modern silhouettes are given a sensual allure by audacious transparencies and swooping necklines. Metallic light-effects shine boldly off lamé, sparkling sequins or crystal ombré details, for a decisive dash of futuristic glamour.