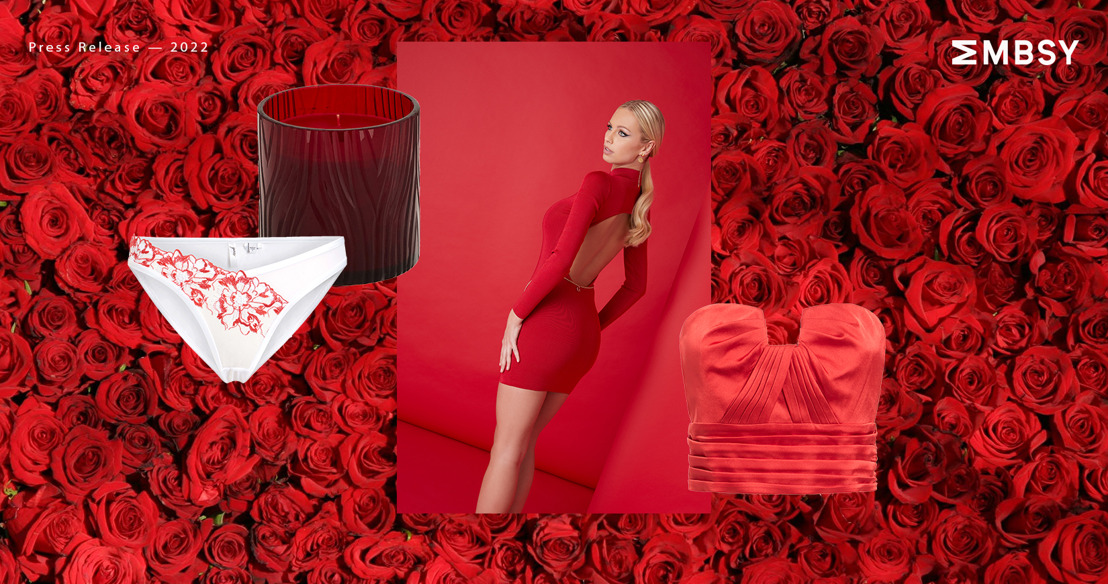 Rekindle the romance with GUESS
Happy Valentines Day!
Now that Christmas and New Year's are behind us, gather around all lovers of love, because February 14th, better known as Valentine's Day, is up next. And with GUESS, we like to stay ahead of the curve! Whether you're one to celebrate or ignore the holiday, below are some of GUESS' best items, with a touch of red. That might be a delicious candle, stunning gown or matching lingerie set. In the shade of love, what's not to love?
---
Whether you're celebrating with a romantic picnic, a lavish night out or keeping it cosy at home, GUESS has got you covered with the right attire - dipped in red of course. These will definitely make your heart beat faster.
GUESS' scented candles collection lifts the ambience with its rich scents and luxurious designs. Perfect as a thoughtful gift or a mood-setter, these works of art will decorate your home, even when the sun goes down and the lights go off.
Find more GUESS candles images and information here.