Way back in the city where the heat is on!
J Balvin x GUESS Vibras
This Spring, GUESS is proud to launch 'GUESS Vibras', a vibrant 42-piece capsule collection. The collection is set to launch February 7, 2019 in GUESS stores and online at guess.eu.
Hailing from Medellín, Colombia, Balvin is a leader of the second-generation reggaetón revolution propelling Latin Urban music to unpresedented global success. Balvin has quickly notched twelve #1 Latin singles, more than 50 million social media followers, and over 11 billion total YouTube views.

"Everything in this capsule is very 90's Miami inspired," says J Balvin. "The collection is about 'Vibras'; nice energy nice vibes, just smile and that's what we need, all love. Partnering with GUESS and designing my first collaboration with a global brand has been a dream, and this really is just the beginning."
The collection includes a selection of ready-to-wear and accessories for both men and women. Balvin's personal style and colorful, risk-taking aesthetic is infused within each piece. His hands-on design input makes this collaboration for GUESS another standout, bringing with it global appeal.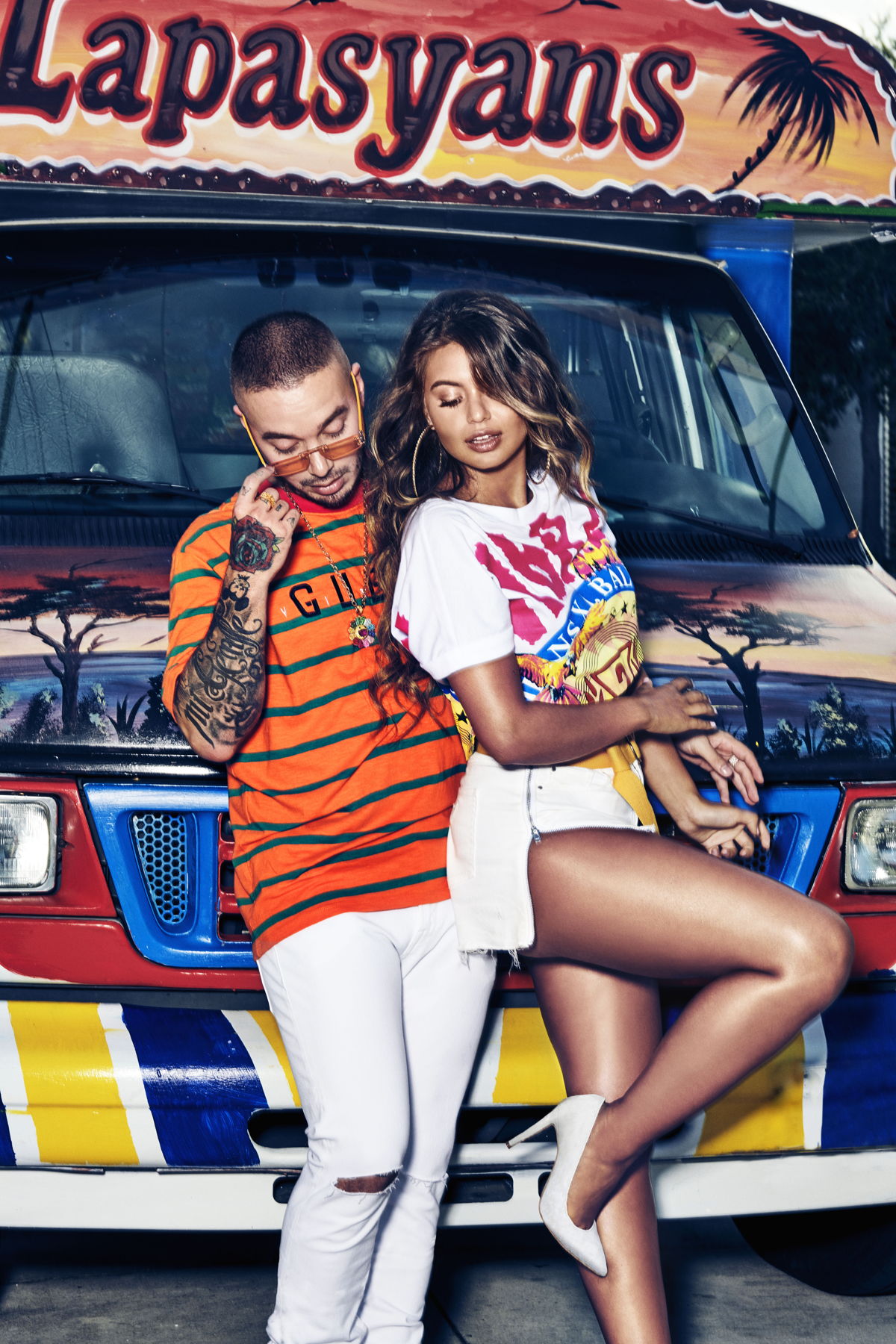 Nicolai Marciano, Director of Brand Partnerships for GUESS speaks to the capsule saying, "J Balvin is full of life and good energy. The entire collection is about vibes and what he represents to the culture and the music. Watching him express that through the GUESS lens in the campaign and his influence on the clothing and colors was transformational and a first for GUESS. To be able to make this happen with J Balvin and with GUESS is a special moment in time."